Celebrate With Us!
The theme for Campus Sustainability Day 2013 is "Climate Adaptation: Resilient Campuses & Communities."  The supporting organizations of CSD invite you to join this year's keynote broadcast, organize and share events on your campus, and engage in the conversation.
Register for the Keynote Broadcast
Resilient Campuses & Communities Keynote Broadcast
October 23rd, 2013 | 2:00-3:30pm EST
Hosted by Second Nature
Register or learn more about this exciting national broadcast here. Campuses are invited to join this webcast for a discussion from higher education and climate leaders on the role of campuses in adapting to a changing climate, innovations in climate resilience and mitigation, and community partnerships.  The broadcast will feature presentations and a discussion from panelists, touching on leadership and practical issues related to campuses, community, and addressing both opportunity and responsibility in a changing climate.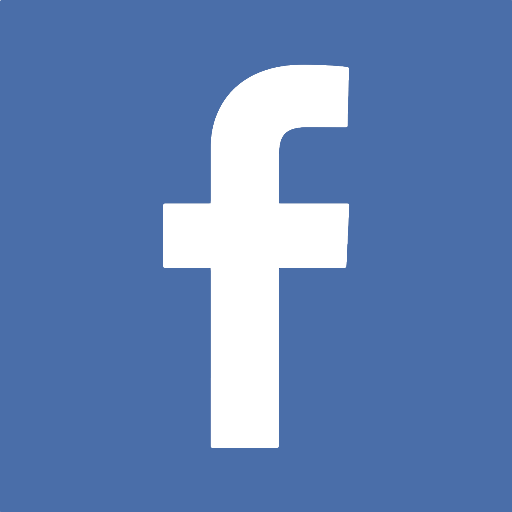 Share your CSD photos on Facebook!
Hosted by the National Wildlife Federation Campus Ecology Program
Share your events, both planning and in-action!
Download the 2013 CSD Logos
Use these for advertising on your campus, or broadcasting ways to participate in national activities like the keynote broadcast!
Register your campus events on the AASHE events calendar
Hosted by the Association for the Advancement of Sustainability in Higher Education
Let the world know what you're doing!  We want to keep a record of all the events each CSD – be sure to share your planned events, and tell us more about how you plan to celebrate this national day of focus on campus sustainability.
Learn more about the supporting organizations for CSD
Campus Sustainability Day is supported by numerous organizations nationally – learn more about each of the partners!
Sign up to receive email updates from supporting organizations
Be sure to receive information about newly planned events and updates this year.  We won't share your information with any other parties, and your contact information will not be used by the supporting organizations for anything except Campus Sustainability Day related announcements.