Campus Sustainability Day 2014: Empowering Change on Campus and in the Community
October 22, 2014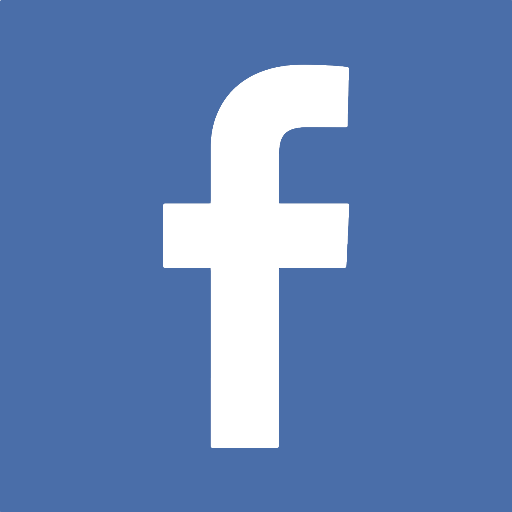 Sign up to receive email updates from supporting organizations Be sure to receive information about newly planned events and updates this year.  We won't share your information with any other parties, and your contact information will not be used by the supporting organizations for anything except Campus Sustainability Day related announcements.
Campus Sustainability Day is a time to recognize the successes, challenges, and innovations of sustainability in higher education on each campus.
All entries are posted to a Facebook album on the Campus Sustainability Day Facebook page. Vote for your favorite Campus Sustainability Day Logo by "liking" your favorite submission. The logo with the most "likes" at 4pm EDT on Friday April 11th will be our winner!